Blended Families and Your Childhood Home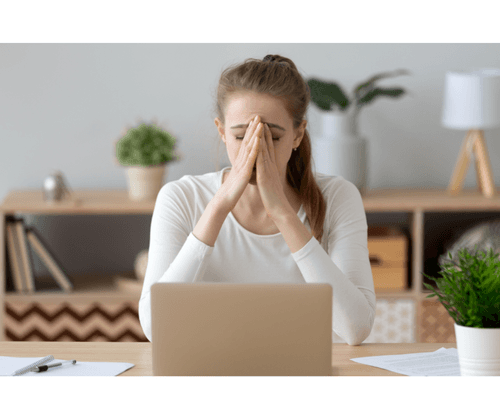 What happens to your childhood home when your mom and stepdad pass away? This is a common discussion with clients at my firm. I recently had to tell a gentleman that his step siblings have inherited the home he was raised in and he gets nothing. Unfortunately, I deliver this shocking and devastating news often. Here's a look at what went wrong:
🚫Mom added stepdad to the deed of the home. Mom died first which made stepdad the sole owner. In blended family situations, the children of the first spouse to die often lose without proper planning because stepchildren are not heirs under the law. (Note: even if she had not put her husband on the deed, this still would not have ended well.)
🚫 Stepdad signed two separate "wills" ten years apart. Both wills were given to him by two different funeral homes. The first "will" did not even mention the property. The second "will" did not give away anything (it appointed executors only) and it was not properly executed. Neither of those documents count for anything.
🚫 Stepdad likely died thinking that he had done the right thing by giving the property back to his wife's children, but he didn't. There is a reason the unauthorized practice of law is a crime, because it hurts families. Funeral homes handing out documents they put together as "wills" is not appropriate.
If you are part of a blended family situation, you need to seek the advice of an estate planning attorney to ensure that you and your loved ones do not end up in this situation. This could have been completely avoided.