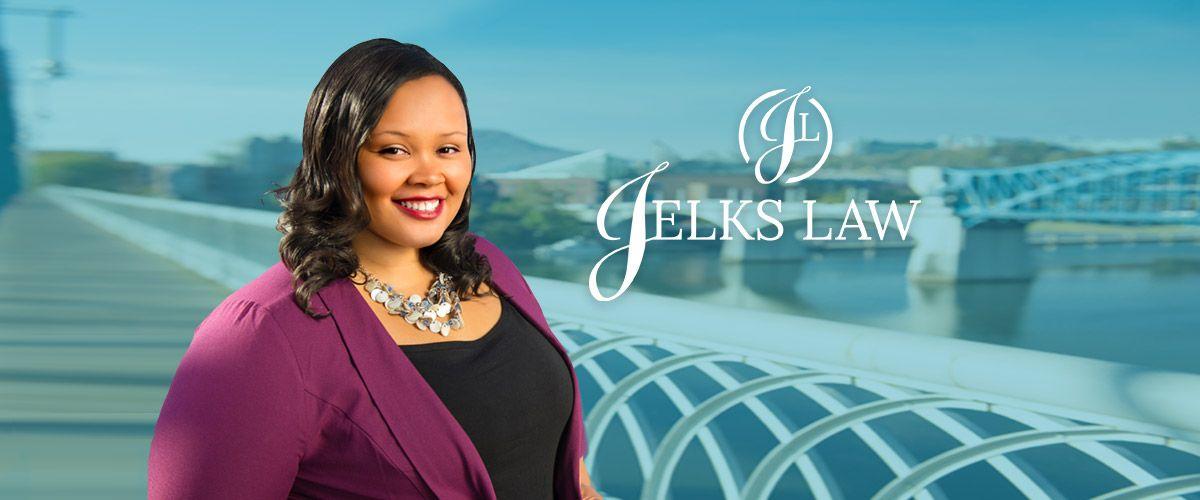 Amanda Jelks, Chattanooga Business, Trust, Wills, Probate & Estate Planning Attorney
Jelks Law, PLLC is a boutique Chattanooga business and estate planning law firm which primarily serves Tennessee and Georgia.
Our estate planning attorneys take proactive steps to protect what's most important to our clients: their families, their businesses and their dignity.
Whether you are scaling your business or preparing for the inevitable, our experienced estate planning lawyers will walk you through all of your options so that you can make the best decision. Our law firm values every client, please feel free to contact us today!
Chattanooga Estate Attorney, Amanda Jelks brings a wide range of legal experience to her law firm
Her background includes business law with clients ranging from small business owners to international corporations. Amanda is also a business owner herself. Her experience also includes giving her clients peace of mind through her elder law and estate planning services.
Whatever stage you are at in your family cycle or your business formation and operations, Jelks Law is here to you and your family's needs.
Information on Estate Planning. Quick Guide to Our Legal Services
Who is Estate Planning a good fit for?
What age or time in life is best to start planning for my estate?
What are the dangers to me and my family of not having an estate plan?
How does a Trust and Estates Lawyer control what happens with my estate?
What are wills and how do they work?
What are Trusts and how do they work?
What are Advanced Care Directives and how do they work?
What are Conservatorships and how do they work?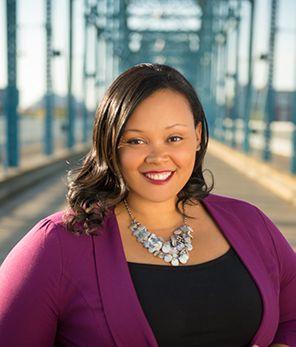 As an estate planning attorney, the main focus of my law firm is primarily to provide peace of mind to entrepreneurs and small business owners through my business, legal services, and estate/succession planning.
Amanda N. Jelks - Trusts, Estate Planning, Probate, & Business Law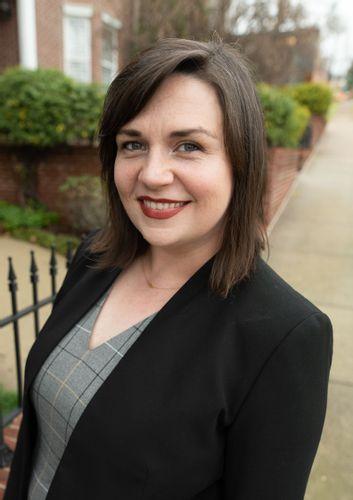 Leslie A. Starritt - Estates, Elder Law, and Medicaid Planning
Leslie A. Starritt brings seven years of estate planning, elder law, and Medicaid planning experience to the firm.
Medicaid Planning with the right attorney can make a huge difference when it comes to preserving your estate for your family.
This type of planning service becomes even more important as you or your loved ones approach a time in your lives when in-home or permanent residential medical care, such as a nursing home or assisted living residence, might be needed. Having the right estate planning attorney can also make a difference as well. As part of the Jelks team, Leslie is your "go to" for Medicaid Planning as a part of you overall estate planning goals. Contact her today. She will happy to share her expertise with you.
Letting an estate planning attorney help you with an estate plan will save your loved ones time, difficulty, money, and stress, in the event of your death or incapacitation.
A Professional estate planning attorney could help you develop a plan for your estate to ensure that your assets are distributed as you intend them to be, your minor children have a guardian you appoint to raise them, and that their guardian has access to the funds needed to raise your minor children.
If you have questions on the estate planning process, our law firm has experienced attorneys who know the estate planning process and value every client. Please don't hesitate to contact us today!